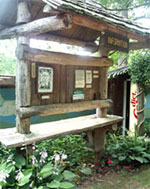 Campground Bulletin Board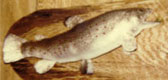 This brown trout is a keeper.
The Campground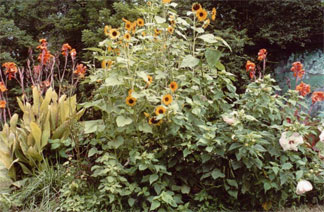 Nottely River Campground is just two hours north of Atlanta. It is worth the drive for a weekend get-a-way or a month long stay. There are many things to do at the campground such as tubing and fishing. We are members of the Blairsville Union County Chamber of Commerce. Visit their site for a listing of nearby restaurants, stores, and other local businesses. Come camp by the Nottely River. You may never want to leave!